The Zero Anthropology Project
Webfolio for Maximilian C. Forte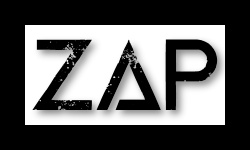 HOME | SITE MAP | ABOUT | RESEARCH | MEDIA | ARTICLES | REVIEWS | COURSES | ZAP SITES | CONTACT

The Zero Anthropology Project has developed as a cluster of related websites, with the listing changing over time. The following are the interconnected sites making up the project's online presence, as of July 4, 2019.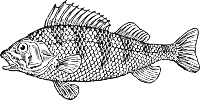 Image: Photograph of a part of Quidi Vidi, Newfoundland, by Maximilian C. Forte (2018). Free for non-commercial reuse with attribution.
HOME | SITE MAP | ABOUT | RESEARCH | MEDIA | ARTICLES | REVIEWS | COURSES | ZAP SITES | CONTACT
© 2011-2020, Maximilian C. Forte.