The Zero Anthropology Project
Webfolio for Maximilian C. Forte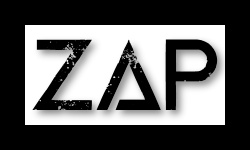 HOME | SITE MAP | ABOUT | RESEARCH | MEDIA | ARTICLES | REVIEWS | COURSES | ZAP SITES | CONTACT

The easiest ways of making contact with Maximilian C. Forte are listed below. You can also use the contact form. This information was correct as of July 4, 2019.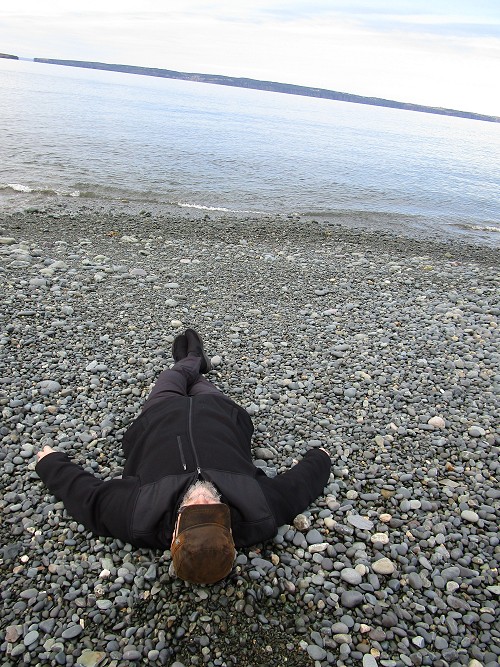 E-mail:

maximilian.forte@concordia.ca

and

max.forte@openanthropology.org

By post:

Dr. Maximilian C. Forte
Dept. of Sociology and Anthropology
Concordia University
1455 de Maisonneuve Blvd., W.,
Montreal, QC, Canada, H3G-1M8

By telephone:

(514) 848-2424, Extension 5567
Image: Photograph taken in Newfoundland by Maximilian C. Forte (2018). Free for non-commercial reuse with attribution.
HOME | SITE MAP | ABOUT | RESEARCH | MEDIA | ARTICLES | REVIEWS | COURSES | ZAP SITES | CONTACT

© 2011-2020, Maximilian C. Forte.