The Zero Anthropology Project
Webfolio for Maximilian C. Forte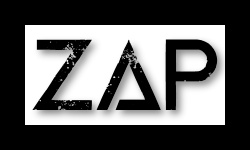 HOME | SITE MAP | ABOUT | RESEARCH | MEDIA | ARTICLES | REVIEWS | COURSES | ZAP SITES | CONTACT

The Bolivarian Revolution in Venezuela, led first by President Hugo Chávez Frías and then by President Nicolás Maduro, has been the consistent target of US intervention which has sought to destabilize the country in order to effect regime change. The following is a listing of what we think are the more important articles published in the Zero Anthropology Magazine. The date of the last edit here was June 28, 2019.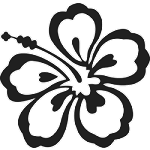 HOME | SITE MAP | ABOUT | RESEARCH | MEDIA | ARTICLES | REVIEWS | COURSES | ZAP SITES | CONTACT
© 2011-2020, Maximilian C. Forte.