The Zero Anthropology Project
Webfolio for Maximilian C. Forte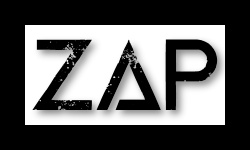 HOME | SITE MAP | ABOUT | RESEARCH | MEDIA | ARTICLES | REVIEWS | COURSES | ZAP SITES | CONTACT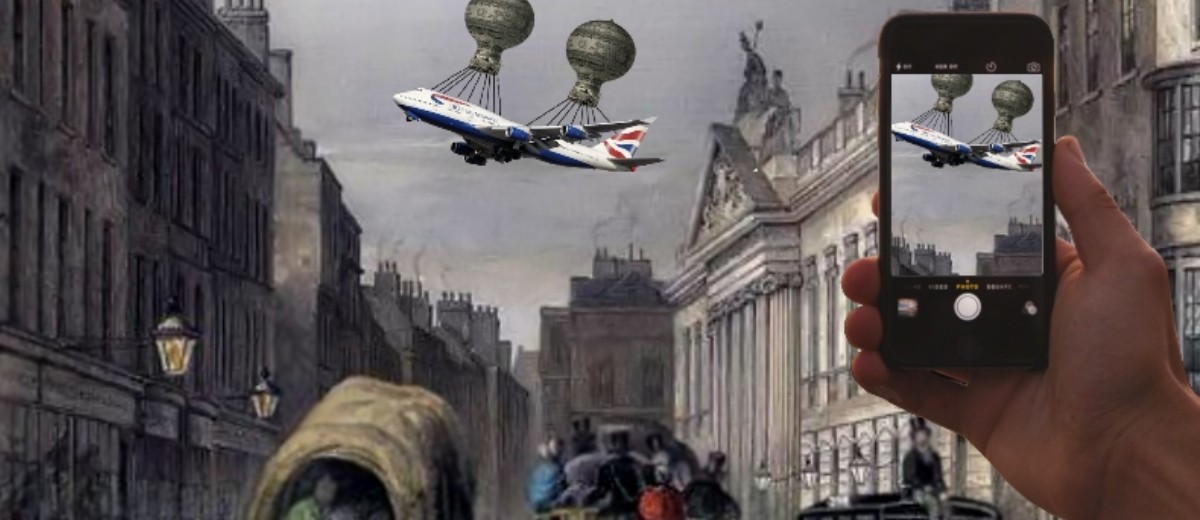 Did Victorianism end with Queen Victoria's passing? Is there a New Victorianism, and if so, what does it encompass? If there is a New Victorianism, what are there basic structural and cultural similarities between the old and New Victorianism, and what do the commonalities tell us? What does this mean for how we understand history? As the reader will see, beyond the interests of antiquarians and Anglophiles the answers to these questions can be of much wider importance to understanding the present, and where we might be headed next. As a rough entry point, we can think of the New Victorianism as an Anglo-American globalist culture that flourishes in the decadent days of empire. The date of the last edit here was June 28, 2019.
HOME | SITE MAP | ABOUT | RESEARCH | MEDIA | ARTICLES | REVIEWS | COURSES | ZAP SITES | CONTACT

© 2011-2020, Maximilian C. Forte.