The Zero Anthropology Project
Webfolio for Maximilian C. Forte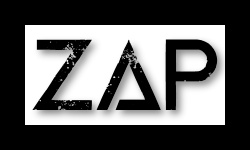 HOME | SITE MAP | ABOUT | RESEARCH | MEDIA | ARTICLES | REVIEWS | COURSES | ZAP SITES | CONTACT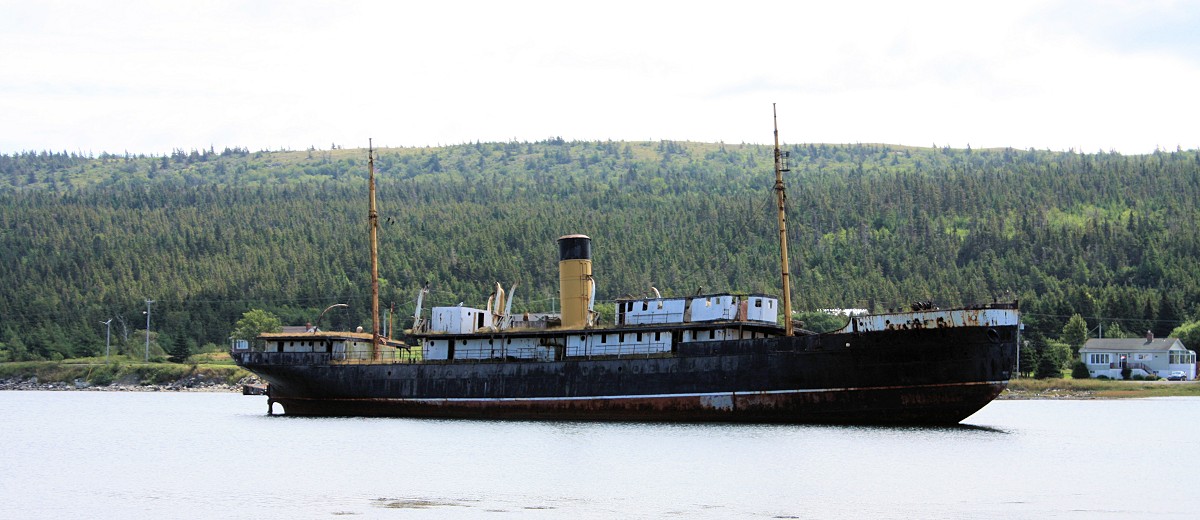 This selection consists only of recent articles (2016 and after) dealing with globalization, neoliberalism, and cosmopolitanism, and the political and cultural opposition which they have engendered. The coverage here is broad enough that it includes some of the key themes that became prominent in public debates, such as citizenship and immigration, as well as the decline of what former US president George H.W. Bush proclaimed as the "New World Order". The material begins with key events that took place in 2016, such as the UK's "Brexit" vote, and the election of Donald J. Trump to the US presidency. (Readers may also wish to check this site's lists for articles on "The New Victorianism" and "Empire," as the two are sometimes closely related to the list below.) Related items also appear under Documentrary Reviews on this site. The date of the most recent edit here was June 27, 2019.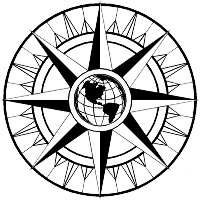 Image: Built in 1913 and having once transported Canadian infantry during WWII, the SS Kyle remains aground off Harbour Grace, Newfoundland, where she has been since 1967. Photograph by Maximilian C. Forte (2018), free for non-commercial reuse with attribution.
HOME | SITE MAP | ABOUT | RESEARCH | MEDIA | ARTICLES | REVIEWS | COURSES | ZAP SITES | CONTACT

© 2011-2020, Maximilian C. Forte.