The Zero Anthropology Project
Webfolio for Maximilian C. Forte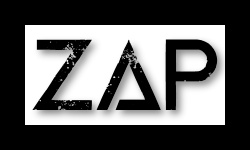 HOME | SITE MAP | ABOUT | RESEARCH | MEDIA | ARTICLES | REVIEWS | COURSES | ZAP SITES | CONTACT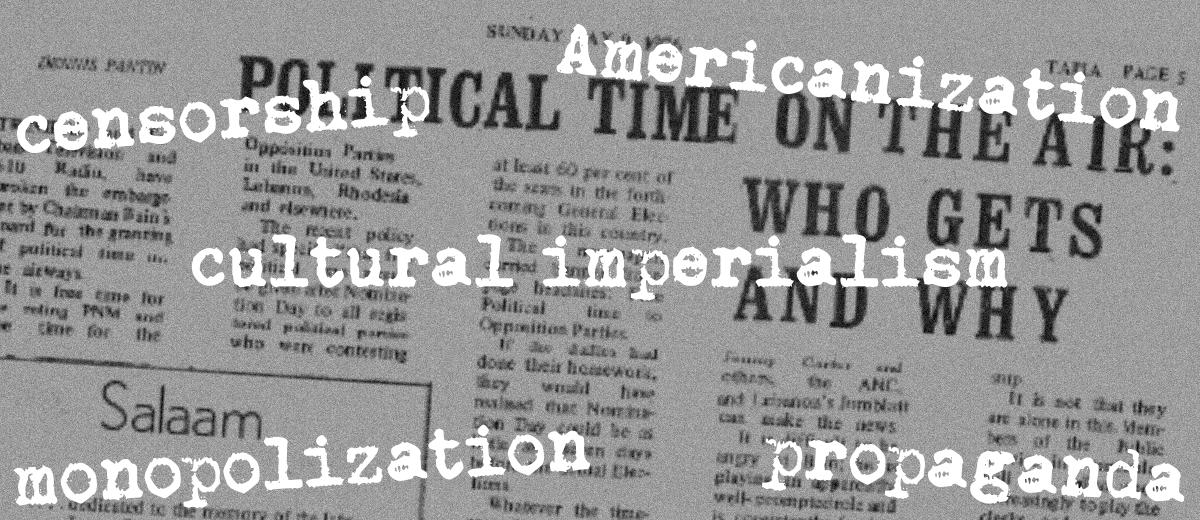 Whether it is the corporate-owned mainstream media, state-owned media, or so-called "social media" dominated by US firms, the Zero Anthropology Project has faced either direct censorship, or has been affected by various media purges and the monopolization of information control. In the academic context, similar experiences of "silencing" and anti-recognition have sought to impact the ZAP. As a result, we have developed a jaded view of both media and academia, and their incessant tendency of speaking power under the guise of "truth". This is the main reason that the Zero Anthropology Project gravitated toward efforts like WikiLeaks, and independent media. The following is a rough selection of articles that speak to these points. The date of the last edit here was June 29, 2019.

HOME | SITE MAP | ABOUT | RESEARCH | MEDIA | ARTICLES | REVIEWS | COURSES | ZAP SITES | CONTACT

© 2011-2020, Maximilian C. Forte.