The Zero Anthropology Project
Webfolio for Maximilian C. Forte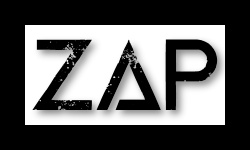 HOME | SITE MAP | ABOUT | RESEARCH | MEDIA | ARTICLES | REVIEWS | COURSES | ZAP SITES | CONTACT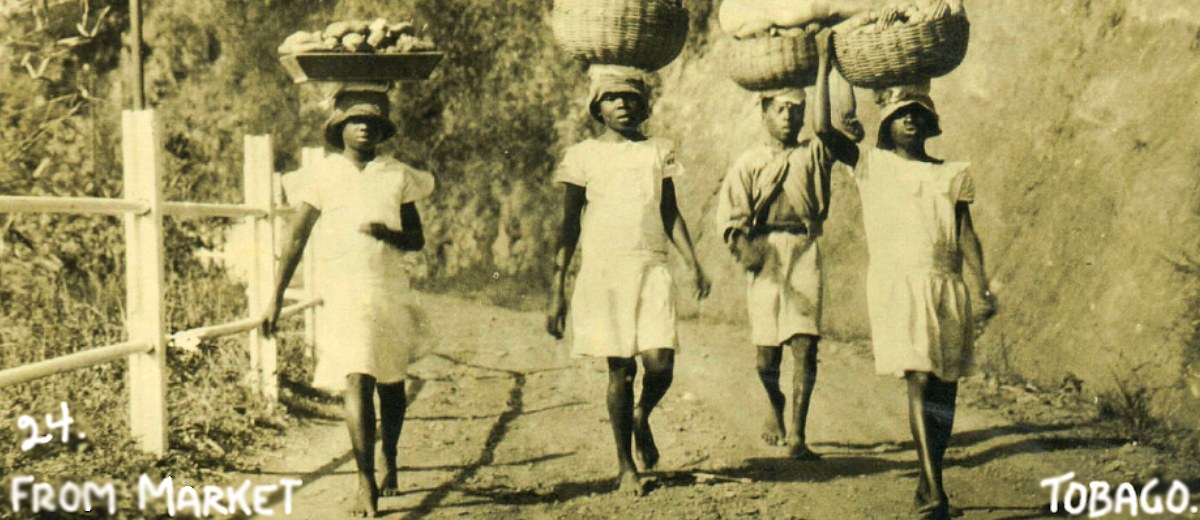 The relationships between imperialism/colonialism and anthropology have been at the heart of the Zero Anthropology Project since its inception. The articles below discuss diverse aspects of decolonization and anthropology and, as some have called it, decolonizing anthropology. This is just a selection from a larger number of articles. In addition, two graduate-level seminars have been taught which are tied to many of the concerns raised below, namely: Decolonizing Anthropological Epistemology, Theory, Practice and New Directions in Anthropological Research. The date of the most recent edit here was June 26, 2019.

Image: Undated photograph of girls coming from market in Tobago, circa 1920-1940, from the National Archives of Trinidad and Tobago.
HOME | SITE MAP | ABOUT | RESEARCH | MEDIA | ARTICLES | REVIEWS | COURSES | ZAP SITES | CONTACT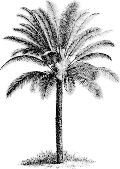 © 2011-2020, Maximilian C. Forte.